802 Cocktails is one of the very few "exclusive" Bar Catering companies in the state of Vermont. This is a unique advantage to you because many of the other bar catering companies in the area are affiliated with a restaurant, hotel, bar, or food catering company. This can often lead to you and your event being further down their priority list and the quality and attention to detail can drop. At 802 Cocktails we only have one priority: You and your beverage service. We specialize in one thing: Bar service. And we execute this service better than anyone else, and at a better value.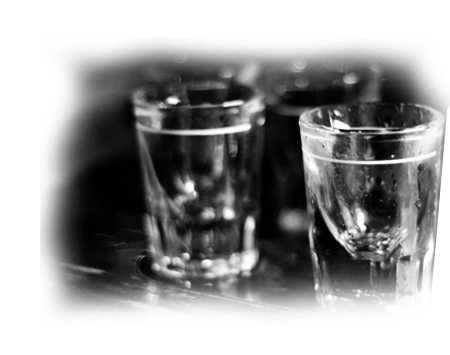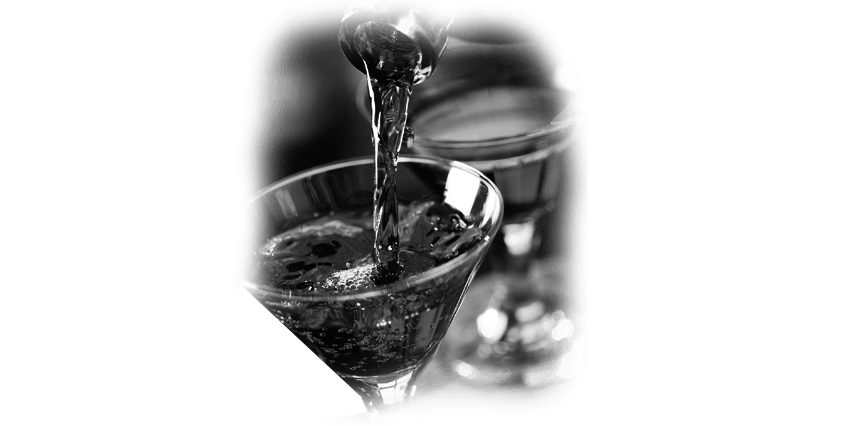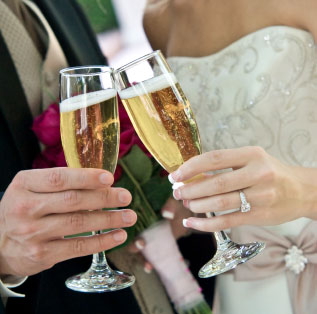 802 Cocktails will help you make this very special day one you will never forget. We will execute every detail of the bar service so that you can concentrate on everything else. We will work with you to create custom cocktails, as well as work with your food caterer, to pair your dinner selections with the offerings at the bar. We also offer table service, wine service, and champagne toasts.
No Obligation! Get In Touch!